WOOLPRESS SALES AND SERVICE TO MEET YOUR EVERY NEED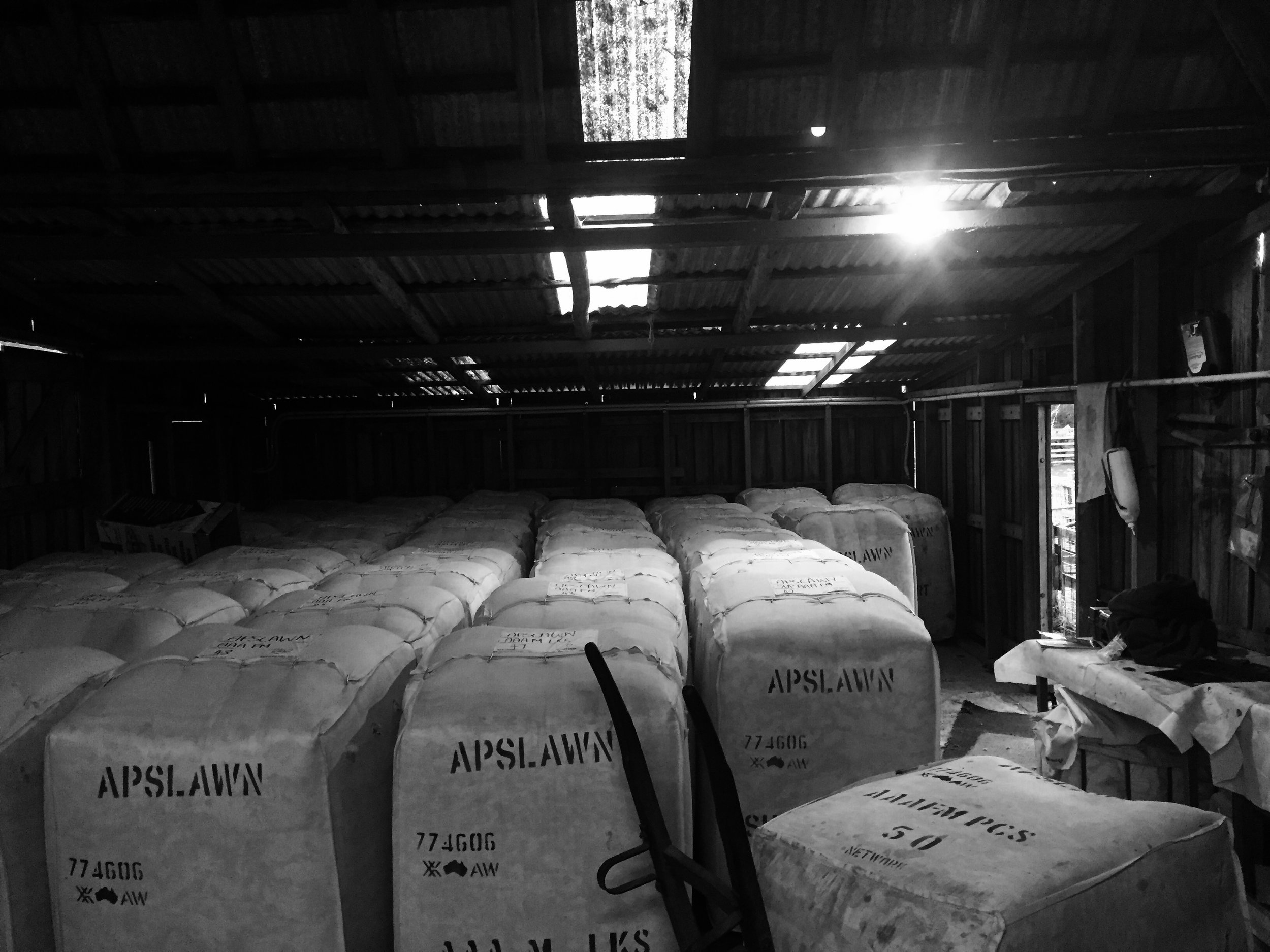 At Woolpress Australia we know everything there is to know about woolpresses. Whether you are looking to buy, sell, service, or hire we've got what you need.
We've got an extensive and ever expanding range here at Woolpress Australia.
Currently we stock new woolpresses from Macbro and TPW as well as a constant flow of popular used presses from brands like Stevlyon, Lyco and Tpw
We also offer a range of accessories and parts including: Bale trollies, bale hooks, and parts for most popular models.
If you've got an old press that you don't need or you're looking to upgrade, weather its working or not we'd like to buy it or trade it in on a newer model.
We work with our founding company 'Henrys Hydraulics' to offer the very best service and refurbishment for any make or model of woolpress.
We can tailor a service or refurbishment to suit your budget and get your press working and looking like new again
Running a small operation and don't have your own press, but don't want to buy?
In the middle of shearing and your press has broken down?
Woolpress Australia offers hire presses or hire motors for all your wool pressing needs.